The UK's only virtual luxury snow event
Welcome to The Luxury Ski Show, the only virtual event dedicated to connecting you with international snow and ski experts. The event brings together some of the most knowledgeable in the snow industry in prime property, luxury travel, luxury fashion and mountain trends. Our wide range of experts will provide you with bespoke advice, useful resources and the finest products for all things ski & snow. Tickets will be on sale soon. You can register your interest for tickets below. 
Register your interest
Our virtual event encompasses all aspects of a live exhibition event online, in one platform. You can enjoy the same great experiences all from the safety and comfort of your own home.
There will be three main areas to the event: The Exhibition Hall, Lounge and Seminar Theatre. 
In the Exhibition Hall you can visit all the exhibition stands. Whether you are looking for the perfect ski property, the latest mountain fashions or advice from the experts you'll be able to find it here. You can download brochures, watch videos, browse products and speak to the exhibitors directly via and text, audio or video chat.
The Seminar Theatre will have a variety of different talks, interviews and presentations throughout the day. 
The Lounge plays host to all the interactive elements of our event. Whether you want to experience some of the best slopes in the world, put your questions to the industry experts or take a tour of the hottest resorts, this is the place for you. 
Countries represented
Real estate and investment opportunities
Who You Can Meet
We have a wide range of exhibitors and experts to provide you with bespoke advice, guidance and useful resources.
International Real Estate Agents
Lawyers
Currency Specialists
IFAs
Luxury Travel
Investment Advisors
Tax Advisors
Insurance Advisors
Luxury Ski Holidays
High-end Snow Retailers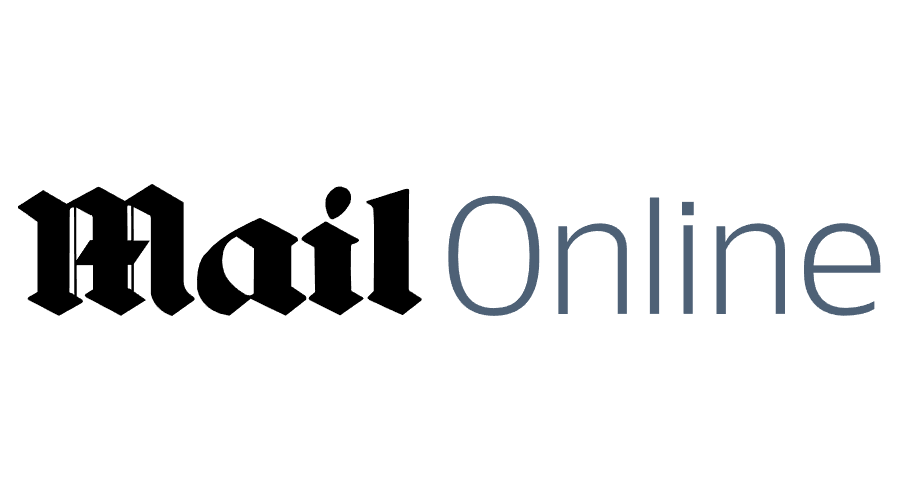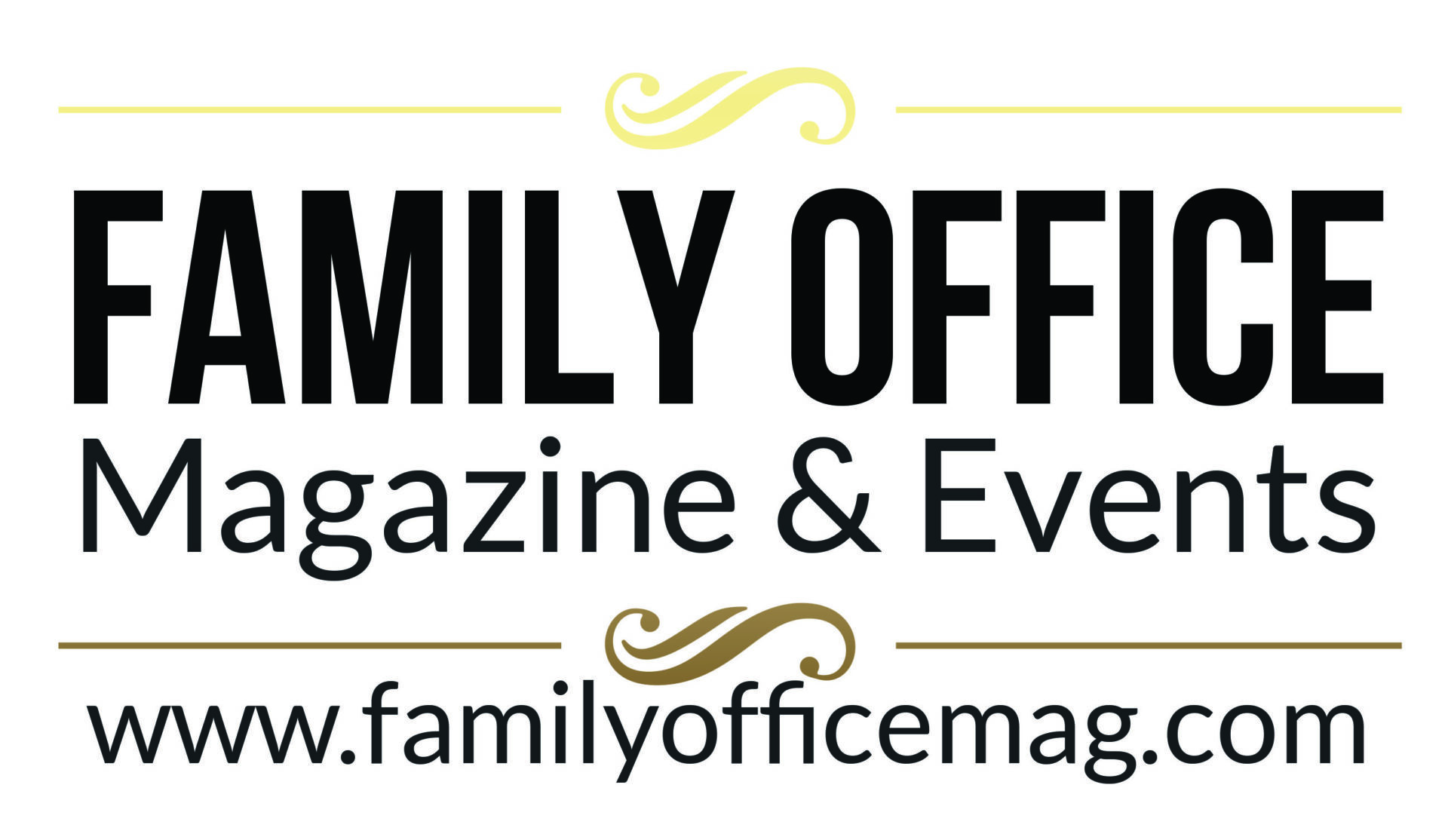 I'm looking for my first investment abroad and the show has been a great place to talk to specialists about everything I need to consider, as well as view amazing properties.
I came to the show to see what type of properties are currently on the market and which region in particular would make the best investment opportunity. I'm impressed with the broad offering; everyone I could need to talk to is in the room.
I'm looking to invest in Mauritius after visiting on holiday years ago and falling in love. At the time in my life where if I don't do it now, I never will. It's fantastic to be able speak to everyone under one roof.
I came to the show to get a grasp of what is on the market at the moment. For industry professionals like myself, it's a useful networking event. For buyers, it's a fantastic place to discover property.