Exhibiting at The Luxury Ski Show
The Luxury Ski Show is one of a kind, the only virtual event dedicated to connecting experts in the luxury ski industry with snow sport enthusiasts.
Our 2021 virtual event took place on October 2nd. But don't worry if you missed it, we will back in 2022. To learn more about exhibiting at the show, or sponsorship and advertising opportunities, simply fill out the form below and we will be in touch. This will also give you access to our exhibitor media pack, full of details about our virtual events and the opportunities available to exhibitors.
Please note all applications will be approved by our vetting committee.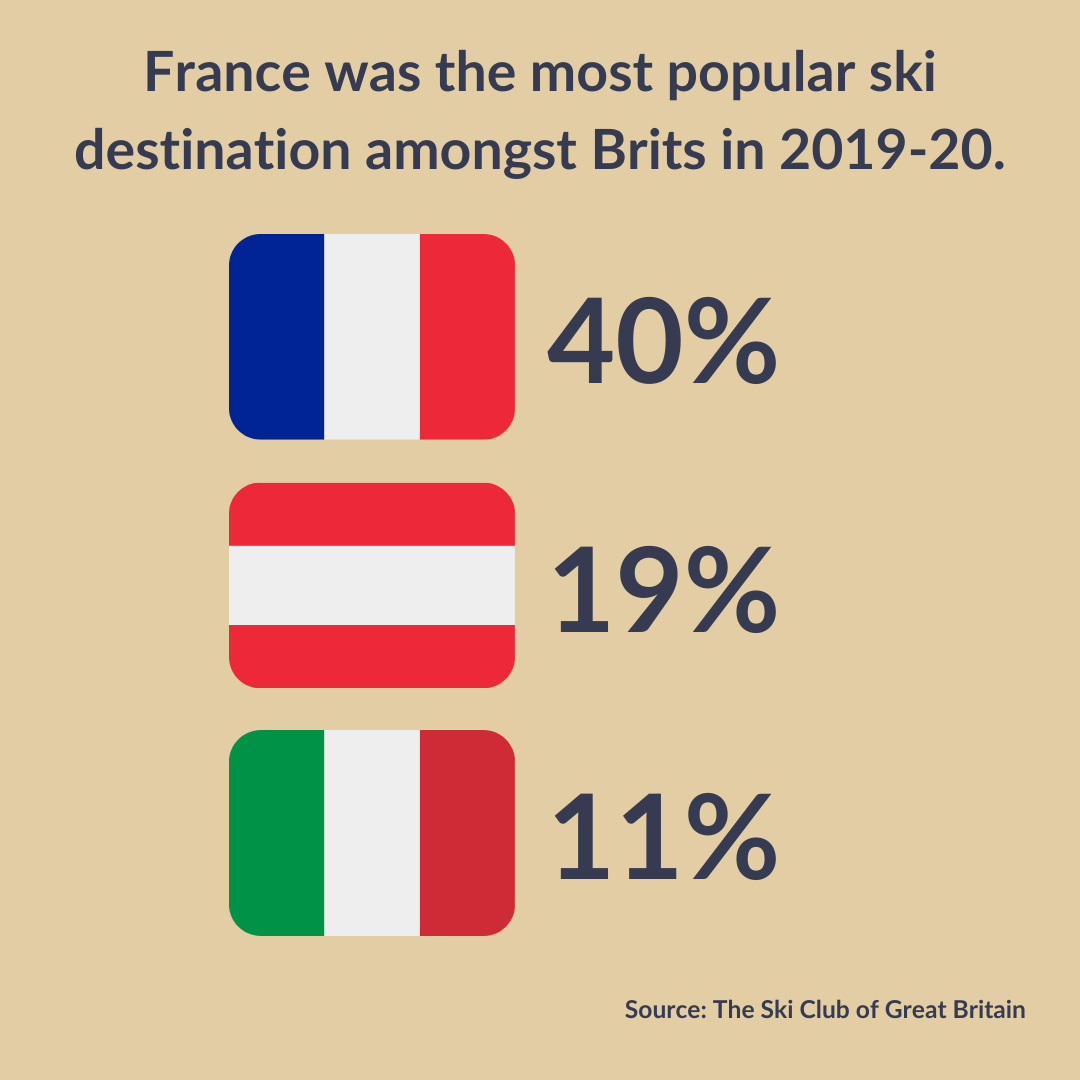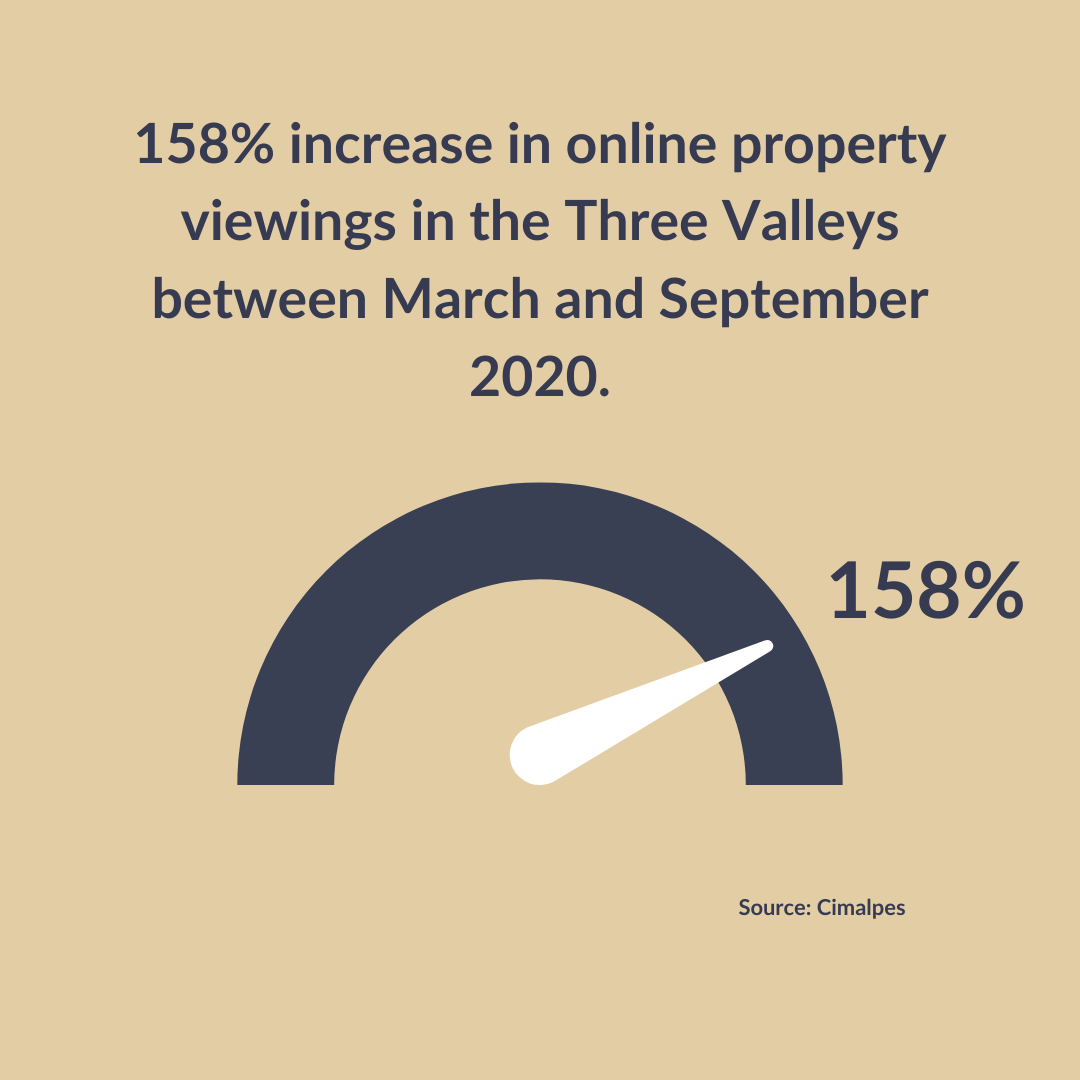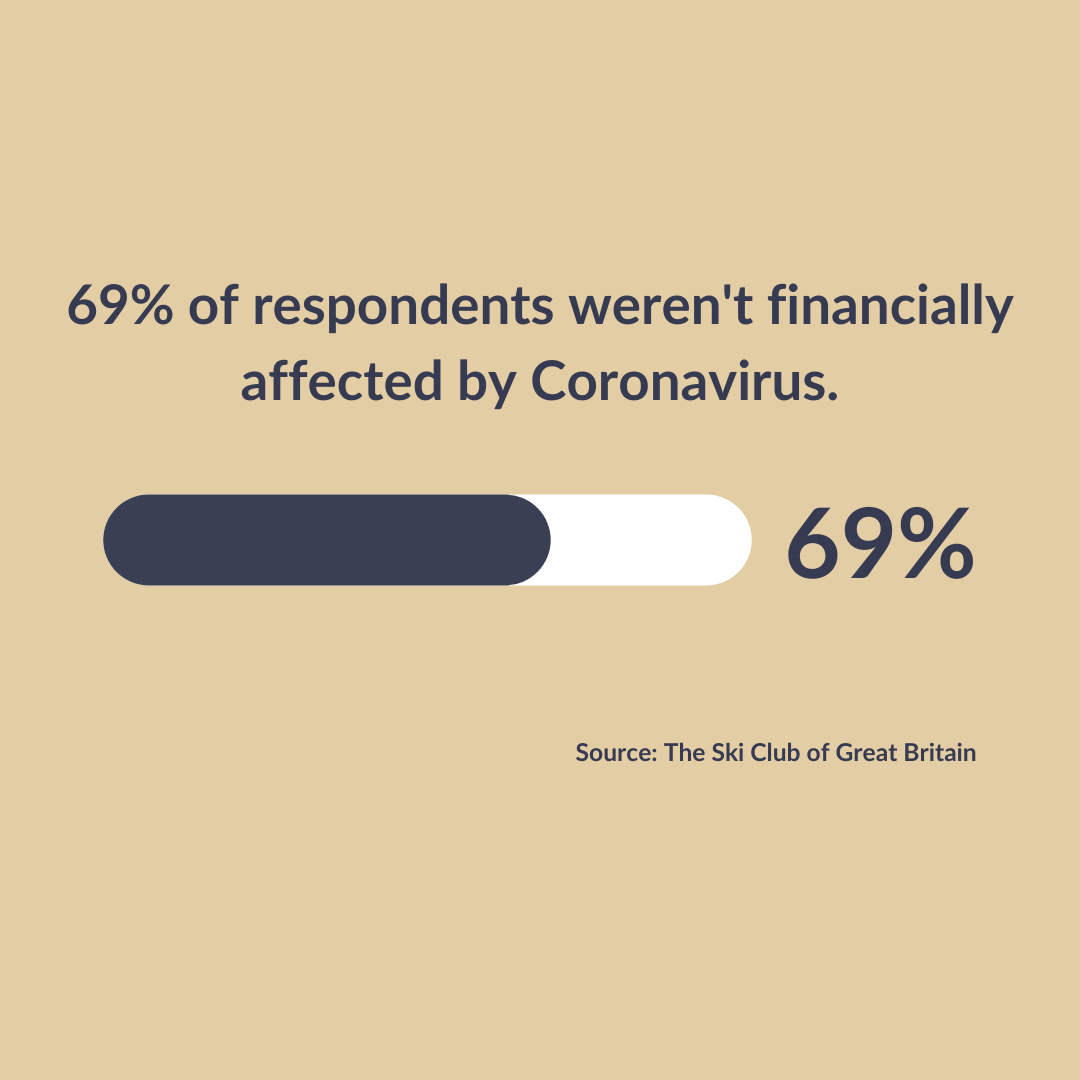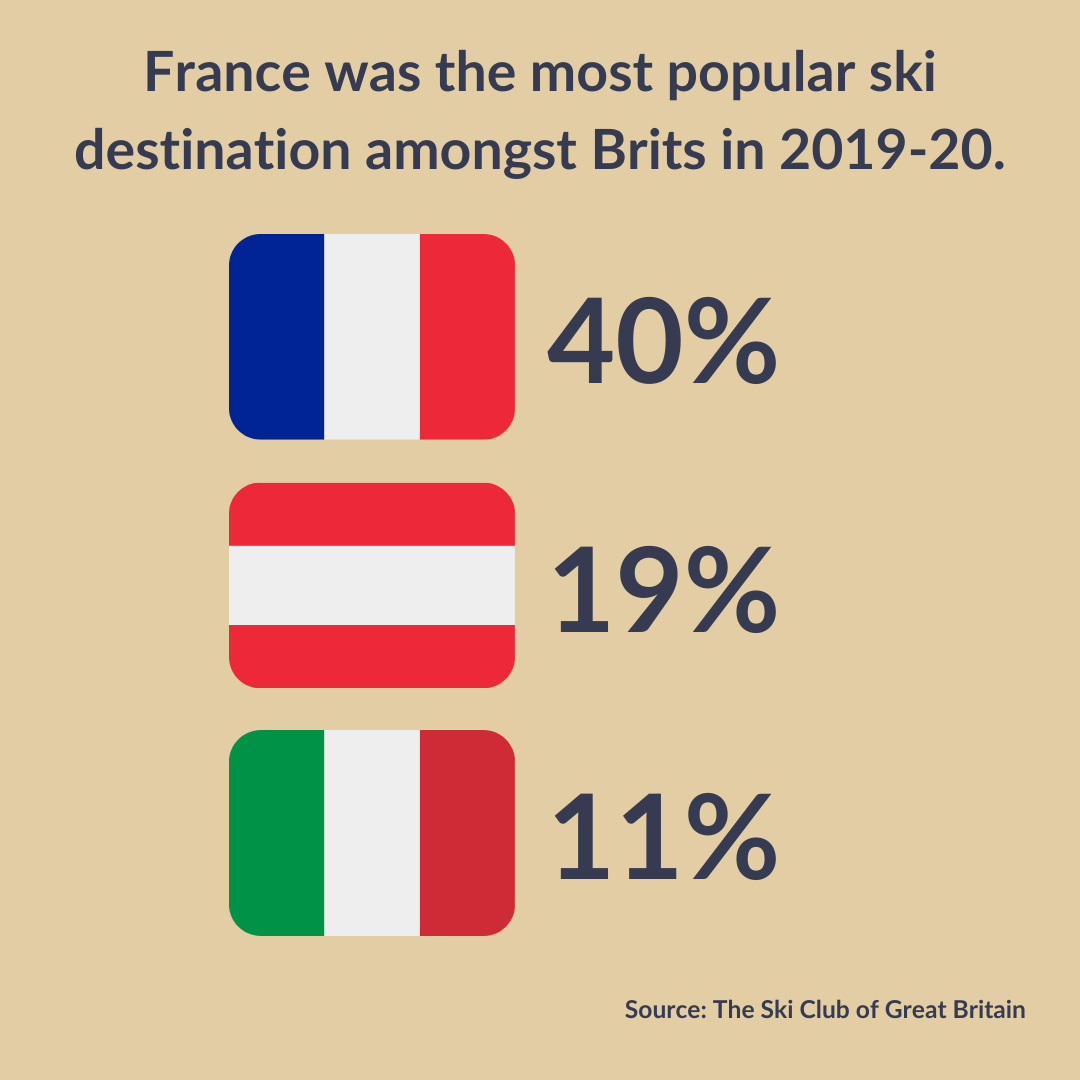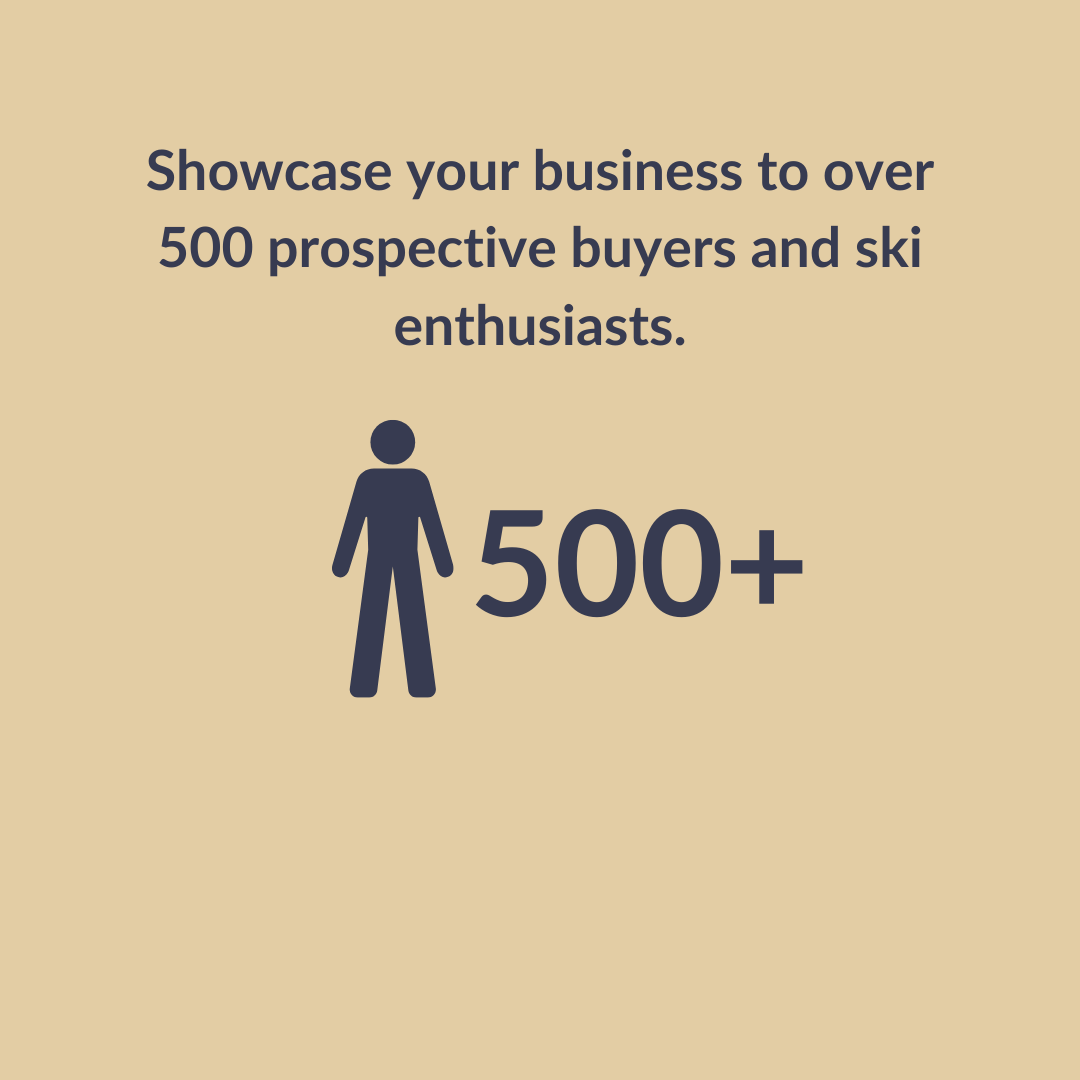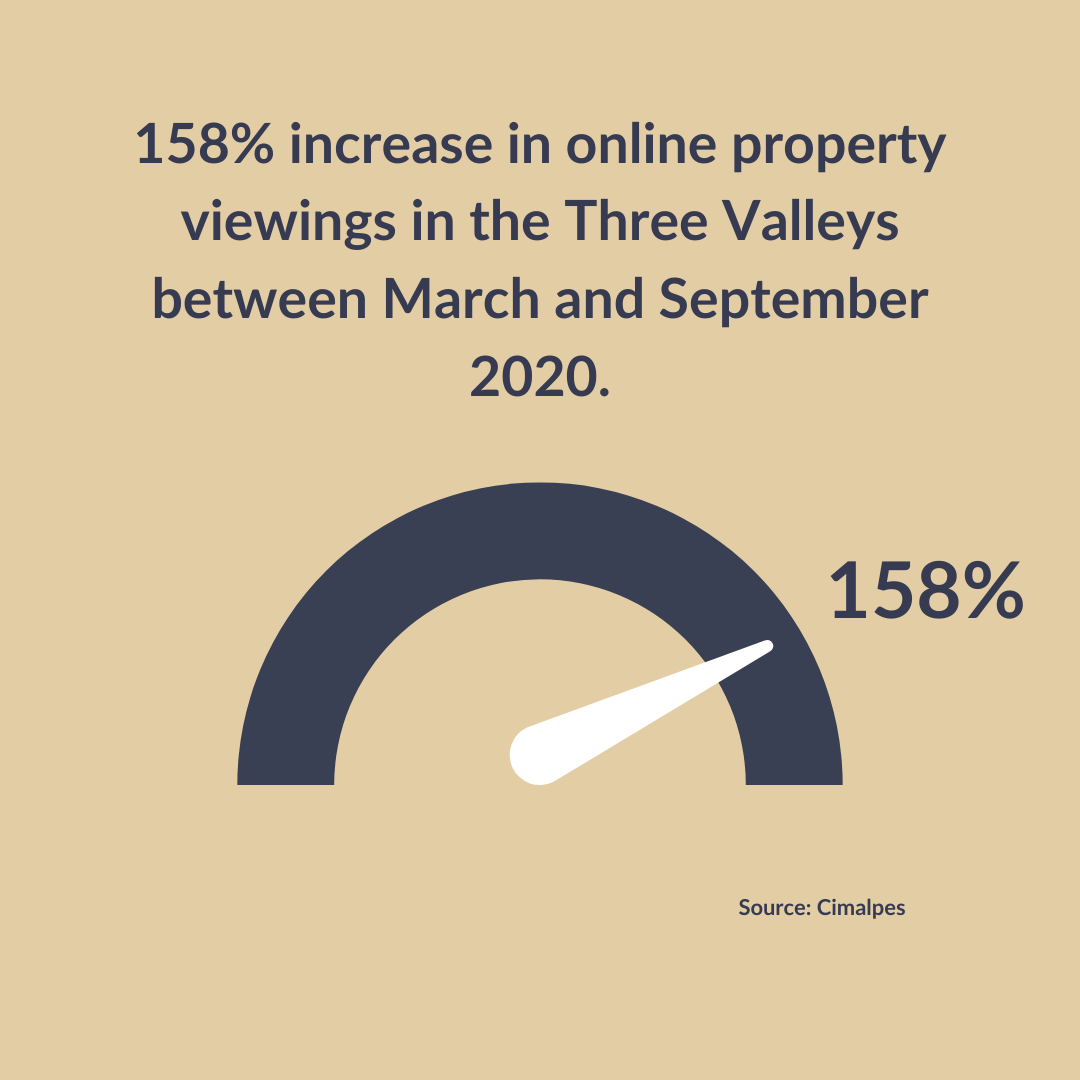 Exhibiting at The Luxury Ski Show offers you the chance to:
Meet HNW customers – we will bring together an audience of 500+ qualified buyers to the event, with an average of 50% visiting your booth.
Valuable data on all attendees who visit your booth. Including contact information, travel habits, interests.
Unique opportunity to speak directly with prospective buyers.
Exposure for your business to High Net Worth ski enthusiasts from across Europe, through our targeted marketing, PR and social media activity.
Opportunity for year round exposure via our property portal, luxury property lookbooks, newsletters and PR activity.
Network with leading industry names and ensure your brand becomes synonymous with the luxury snow sport industry. Position yourselves alongside brands such as the Ski Club of Great Britain, Snow Only…and more!
All without leaving your home or office, and without creating a carbon footprint!
Exhibitor Form
Enquire about exhibiting &
download the media pack