Our schedule of seminars and live celebrity Q&As take place throughout the day. Get your questions answered and find out everything from how to get started with a property investment to what it feels like to go head first at over 80mph on a skeleton run.
Meet some famous faces from the world of winter sport. Britain's fastest skier Konrad Bartelski, Ski Sunday's Jenny Jones and Team GB's medal winning Laura Deas will each be hosting a live Q&A session. Don't miss out, see the scheduled events below: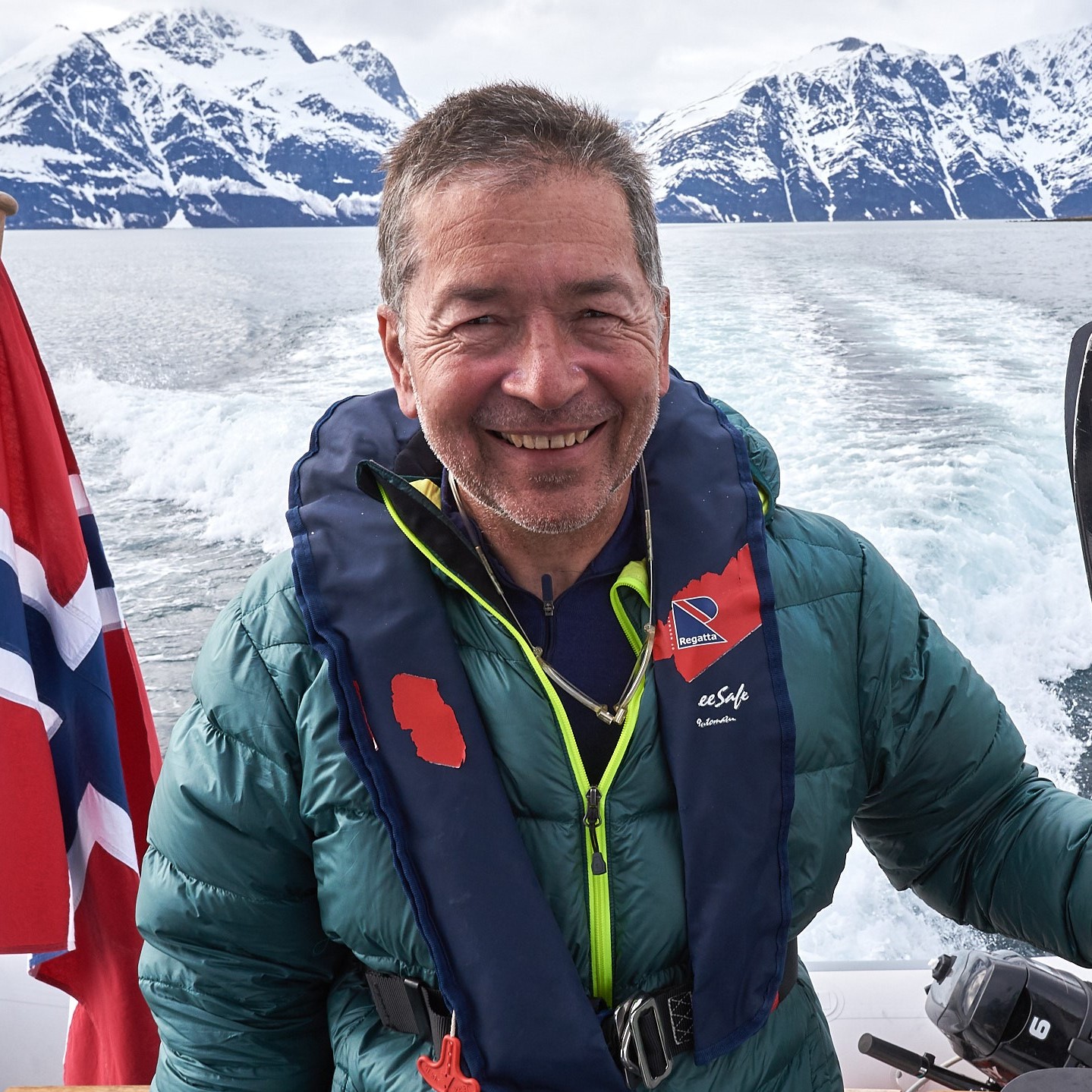 Konrad Bartelski
British Alpine Ski Racer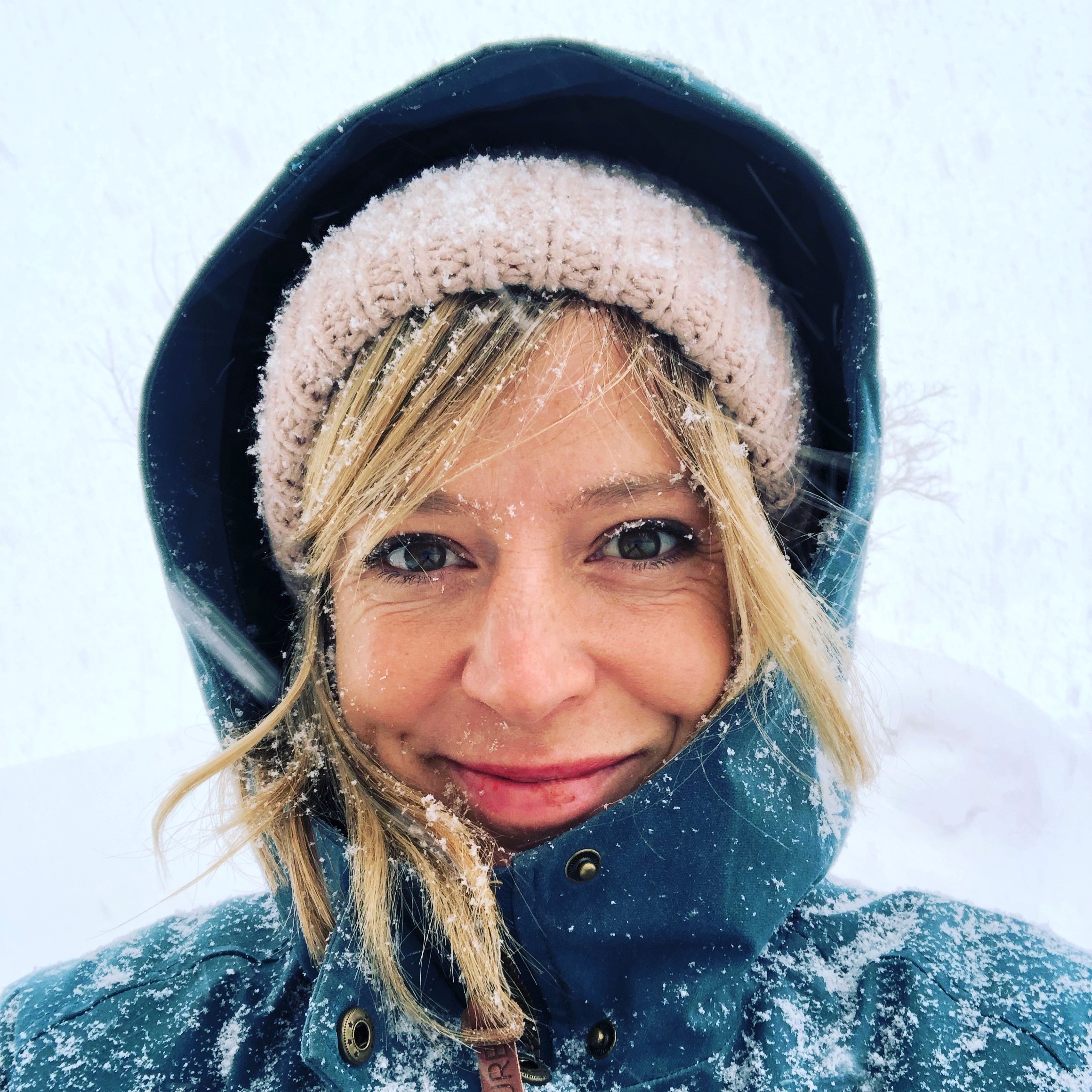 Jenny Jones
Olympic Bronze Medallist – Snowboarding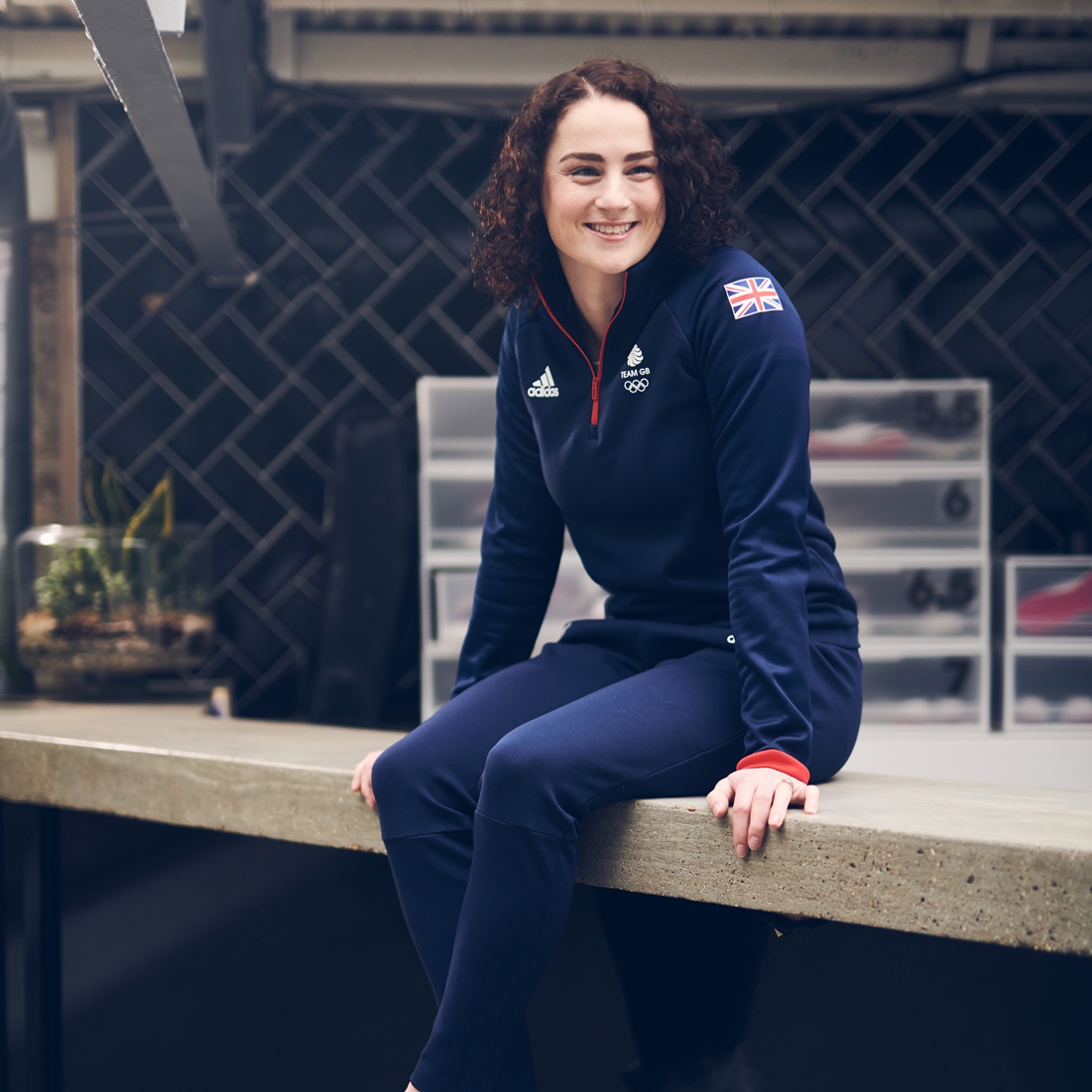 Laura Deas
Olympic Bronze Medallist – Skeleton
Seminar
Which resort is for you?

Hear from industry experts across Europe's major resorts. Which resort best suits the lifestyle you are looking for?
Q&A
Jenny Jones
Get some top tips from Ski Sunday's Jenny Jones who won a bronze medal in the slopestyle at the 2014 Olympic games.
Seminar
The finance and legal process behind ski property ownership
Get your finance questions answered. From mortgages and tax, to exchanging currency to buy your overseas property.
Q&A
Konrad Bartelski

Ask Konrad Bartelski what life is like as Britain's fastest skier, and uncover the secrets to his incredible effort on the World circuit in 1981.
Seminar
How to make the most out of your ski property investment?
Buying a ski property can be a lucrative investment, but how can you maximise the return? Get the tips from our expert.
Q&A
Laura Deas
The skeleton racer – Laura Deas – won a bronze medal at the 2018 Winter Olympics. Quiz her on what it takes to achieve such success.
Get access to the event until midnight on the 31st December